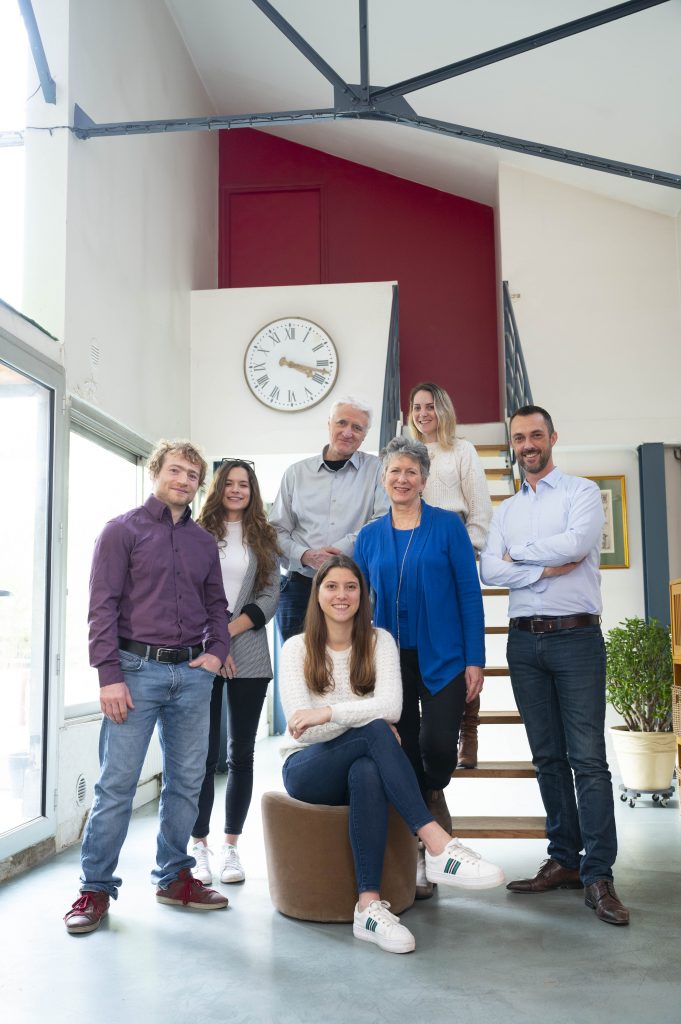 Adventure is just down the road...
1996 : the birth of our first son. But for us, abandoning our passion for "off-piste" hikes was out of the question. By chance, while on a trip to Alaska, we uncovered this all-terrain pushchair, with which we could take Félix with us everywhere we used to go… the idea of "Gamin Tout Terrain" was born!
Since then, we have taken some major strides forward!
The family has grown, with more children, but also with a host of beautiful brands, which we have carefully selected on our travels around almost 60 countries… innovative brands, which are determined to continually provide increased safety, simplicity and durability for young parents. Brands that we support in their development on a daily basis, within France and throughout Europe.
Sue and Charles Kehoe – Founders