"We want to be a pledge of
quality and reliability"
A family mindset
This is without doubt our key value. Availability and complicity, attentive listening and cooperation are our guiding principles, whether with regard to our employees, our partners, our brands or our customers.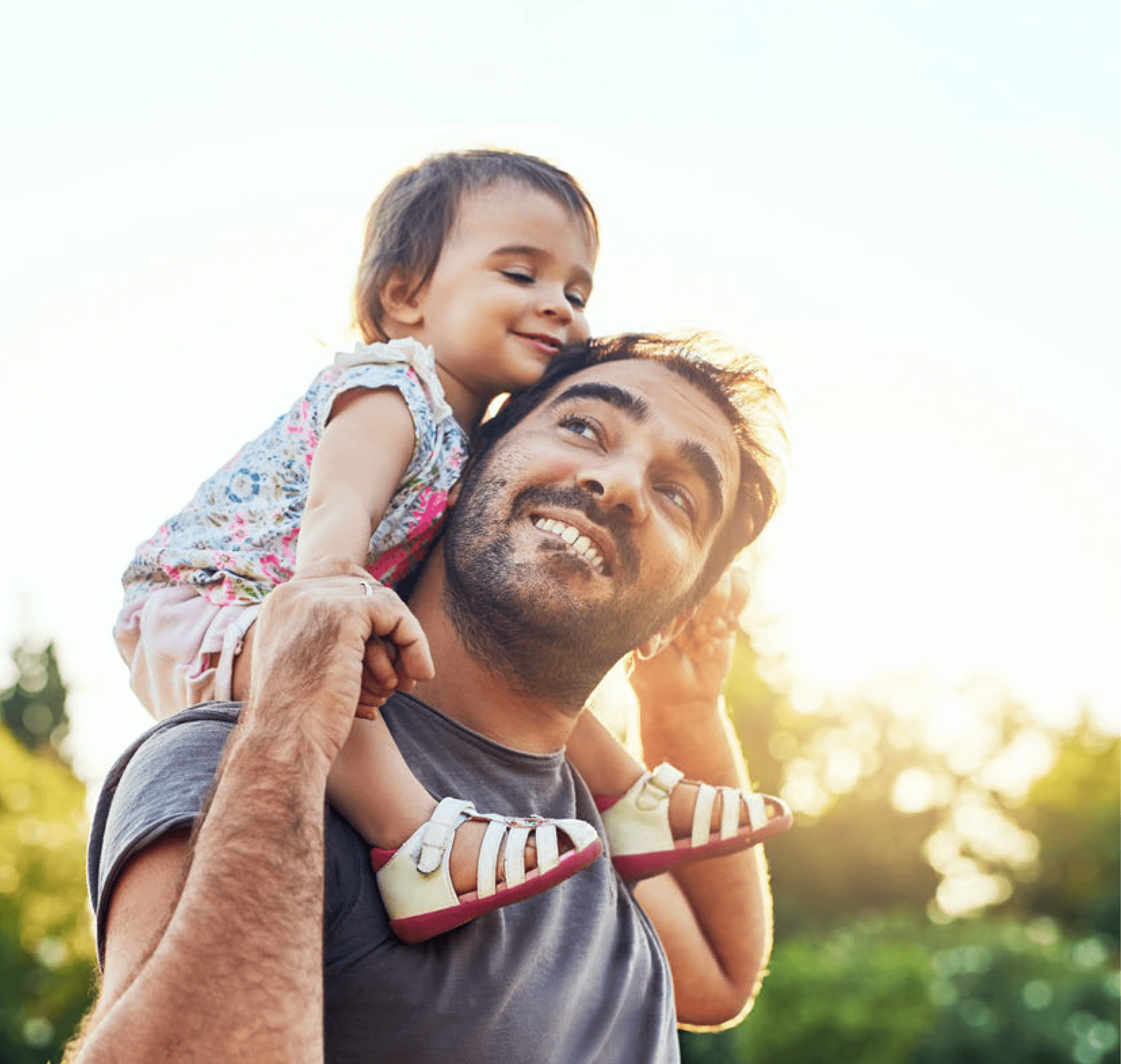 A story about family and trust
In our company, trust is cultivated on a daily basis. Trust in the formidable creativity of our brands and in their capacity to conceive of a safer, simpler, and more reliable everyday life for both children and parents alike. Trust in the talent and expertise of our employees, and in their commitment to assist, support and develop today's innovations, which will be tomorrow's staple products. Trust in our collective capacity to change the way we act and consume, to ensure a more peaceful future for our children, and our children's children. Trust that creates new ways forward, fosters confidence, and helps us to grow. In our company, trust is a story about family. Family is our reason for being. And our family… is you.