"We want to be a pledge of
quality and reliability"
Agility
Our approach and the assistance we offer are always personalised to suit each of our brands. We are able to adapt to local constraints. And we are always on the lookout for real-time solutions to our partners' concerns.
Knowing how to unearth a good idea, distinguishing the breakthrough innovation from the simple gadget, daring to take risks when the signals are weak but somehow inspire us… we uncover new talents, discover those precious nuggets, encourage progress and initiative with a view to continually fairer and more sustainable innovation.
And we want to be catalysts of success for our brands.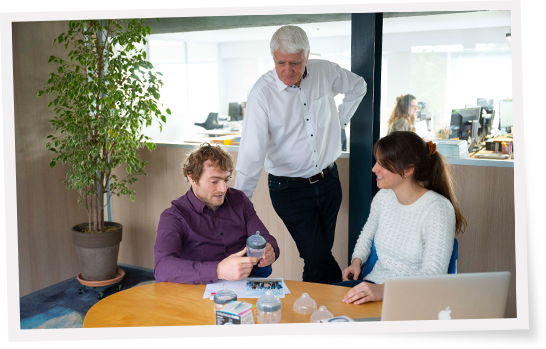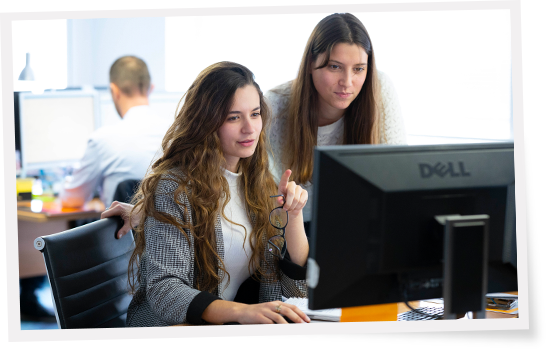 We know that, first and foremost, young parents are looking for simplicity, practicality and durability. Products that really facilitate their everyday lives, and that respect their children's future, in showing commitment to looking after the planet. This is why we endeavour to offer up our experience and our pragmatism to help young brands that want to innovate. We pay particular attention to the diverse needs of our customers throughout Europe, and also guarantee responses to the questions users ask about our products.
We want to be a market benchmark with regard to sustainable innovation.
To accompany and represent
Our brands can count on us. We are committed to standing alongside them on a daily basis, allowing them to benefit from our knowledge of the European markets, with a view to supporting them in their growth. We know how to be their best ambassadors.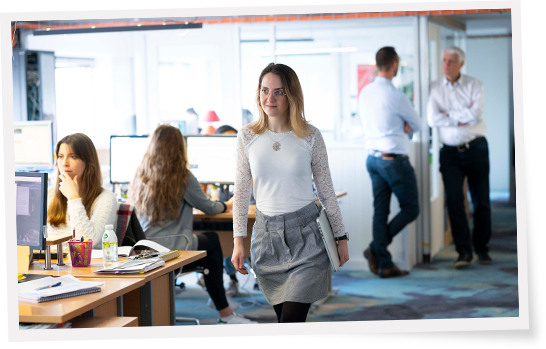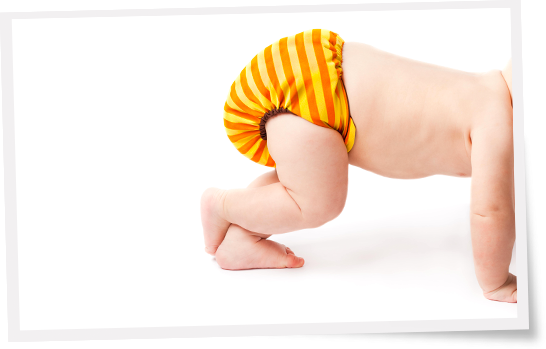 The unique and the unusual can sometimes surprise us… and change the way we operate. Who even thought about washable nappies just a few years ago? It is for us to prepare the market for emerging trends, to muster the desire to make our most beautiful discoveries the "must-have" products of the future.